2000M3 Drilling Liquid Mud Plant Sent to the Middle East
2020-01-20
On December 4, The 2000 M3
Drilling Liquid Mud Plant
designed and customized for a customer in the Middle East has been officially sent to the Middle East. After months of production, The Liquid Mud Plant has been completed the assembly and commissioning and will be shipped to the oil field site.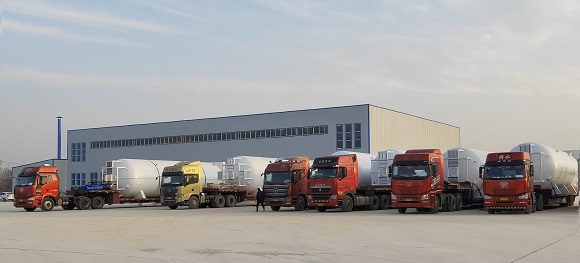 The Drilling Liquid Mud Plant includes mud storage, mud mixing and mud preparation. The main equipment of the Liquid Mud Plant consists of mud tanks, water tanks, oil tanks, brine tanks, diesel tank, shale shakers, decanter centrifuge, mud agitator, sand pump, jet mud mixer and so on. It can prepare and store 2,000 cubic meters of drilling mud at one time.
At present, Brightway has customized Drilling Liquid Mud Plant for the customer of Middle East, Central Asia. and well received by customers. In fact, According to the requirements of each customer in different situations, Brightway can design and customized Drilling Liquid Mud Plant for customers.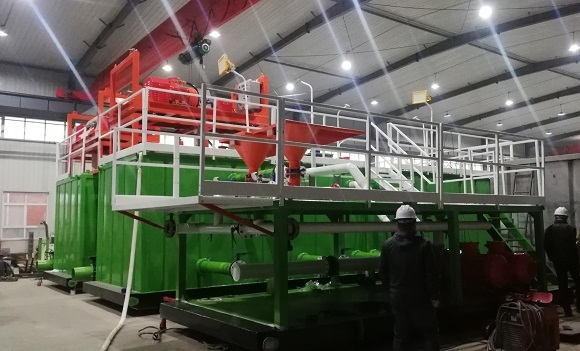 Précédent :Happy Chinese Lunar New Year 2020
Prochaine : HDD Mud Recovery System for 107t HDD Rig in India