The 7th Annual Party of Brightway Company
2020-01-16
On January 11th, Brightway the 7th Annual Party were held at Tian'Li Hotel in Xi'an City, It including summary meeting, commendation conference, dinner party. which lasted nearly eight hours.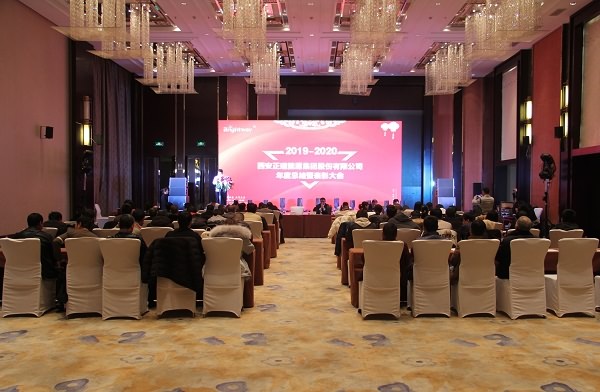 At ten o 'clock in the morning, The 2019 annual summary and commendation conference officially opened grandly. Liu yuelang, chairman of the board, delivered the opening speech of the conference, Mr. Wang yong, the general manager, made an annual summary of the overall development of the company in 2019, and proposed the new plan, overall strategic layout and new development tasks and goals for the company in 2020. The meeting objectively and truly analyzed the current company development advantage and the existence question, and the direction for the company's development in 2020.
As leaders, department managers play an important role in the overall development of the company over the past year, The second part of the conference is the personal annual work report by department managers. The department managers follow the company's development direction, implement the company's development decisions, strive to improve the department management, increase staff training. At the same time, also summarized the past year's problems deeply and made the New Year's business development plan in advance.
In the past year, Brightway has more than 30 outstanding employees, who make important contributions and achievements and play an exemplary role for the company's development goals can be successfully completed . The third section of the conference was a grand award to these outstanding employees!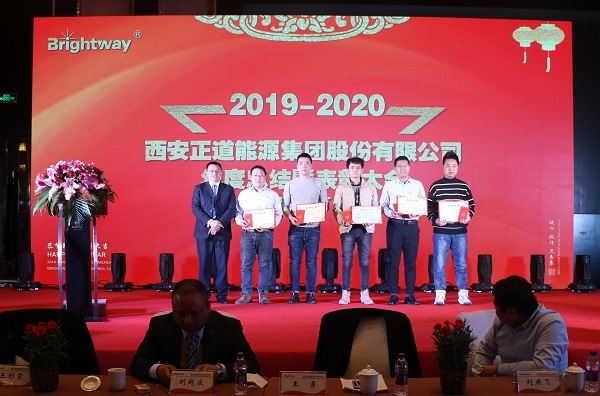 At Five in the Afternoon,The the 7th Annual Party has begun officially, More than 200 employees from home and abroad gathered in the banquet room,and witnessed the development of Brightway over the past year. Chairman Liu yuelang made an opening speech, General manager Wang Yong made a toast. The program show begins at 6:00.
It is worth mentioning that the love aid fund of Brightway was officially launched. Brighway company will use a percentage of revenues to fund education for poor children in remote mountainous areas of China. Fulfill corporate social responsibility and contribute to the society.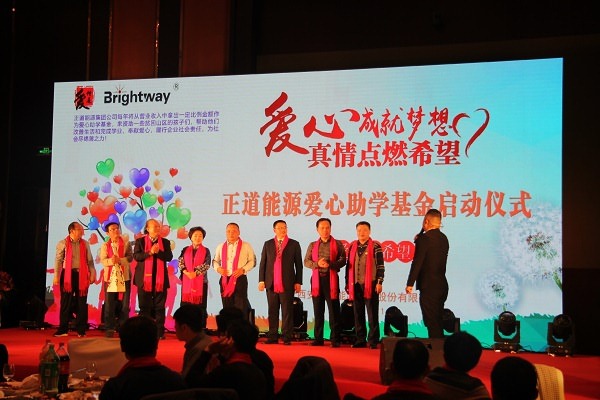 In order to thank suppliers of Brightway for their support over the years, This evening party specially arranged the best supplier of the year award ceremony.
The annual meeting is a well-planned corporate event for Brightway, The whole party lasted four hours and ended in harmony, warmth, passion and joy.
Précédent :Brightway Inovitation of No Dig India Show 2019
Prochaine :Happy Chinese Lunar New Year 2020